How to help the people of Israel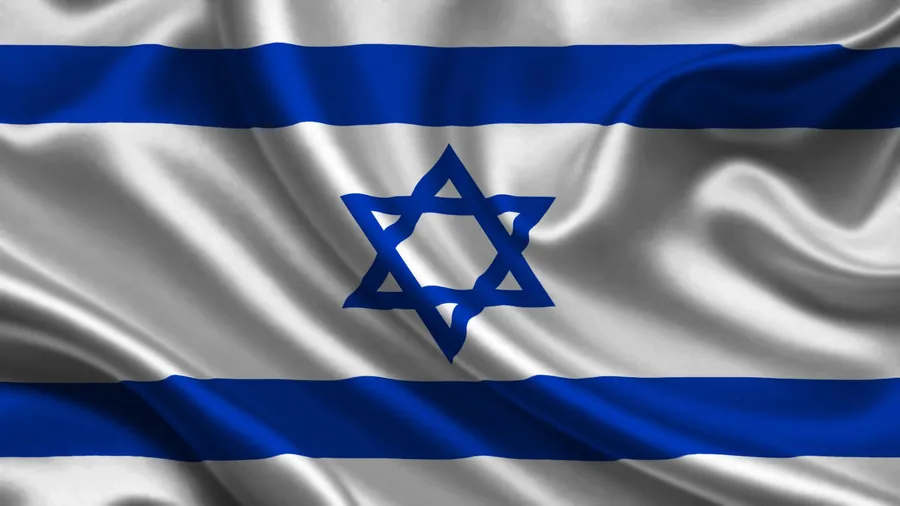 How to help the people of Israel
The Democracy HQ ("Chofshei Be'Arzenu") and all the member organizations of the Protest Movement are uniting to support the people of Israel during this war.
https://beactive.co.il/project/73912
Israeli Emergency Support Fund
Support the emergency relief organizations in Israel that are providing direct assistance to the communities and victims of the greatest antisemitic terrorist attack since Holocaust.
https://givebutter.com/donatetoisrael
NATAL
NATAL is an apolitical nonprofit organization that specializes in the field of war and terror-related trauma.
ERAN
Psychological help