How to help the people of Armenia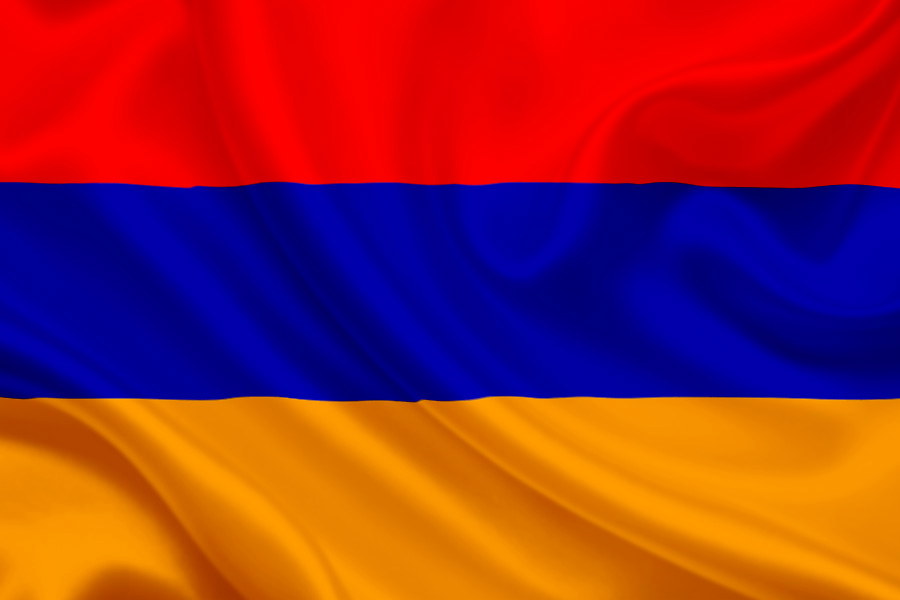 How to help refugees and displaced persons from Artsakh (Republic of Nagorno-Karabakh)
CHARITABLE PUBLIC ASSOCIATION "VIVA. DOCTORS AND VOLUNTEERS – ARMENIA"
(transfers in dollars, euros, dram and crypto), direct transfer from the card
https://viva.foundation/en/donate-3/
Card at Ameriabank
5526550010066148
Tatiana Oganesyan
Viva Charitable NGO
---
IDdram 743002639
---
Crypto wallets:
BTC: 3EjnBmLREawcE4gT68ZWxmcXpynRbeVHMX
BNB: 0x52D04a44ECE583Eb0610e8f7d10f8d7dfd305170
USDT TRC-20: TBJd54MEga2e7q2mjR49TF2A6B1YEMs2bP
USDT BEP-20: 0xab232Cc93354535Ca65d22dA220b1fc760E6d9BC
BUSD: 0x0C7BE60C4045A293Bc9339b4635F9023829fb69d
ARMENIAN FOOD BANK
Humanitarian aid to refugees from Artsakh and poor families.
https://www.armenianfoodbank.org/ (transfers via PayPal)
"Dopomoga.am"
Assistance to refugees from Ukraine, and since September 19 also from Artsakh. details on their Instagram page:
https://www.instagram.com/dopomoga_am/
Armenian Wounded Heroes
Physical and psychological rehabilitation of wounded soldiers
https://armenianwoundedheroes.com/
Frontline Therapists
Psychological help for soldiers of the RA army.
https://www.instagram.com/frontlinetherapists/
Kooyrigs Inc. & NGO
Humanitarian aid to displaced persons from Artsakh and families from border regions.
All For Armenia
Humanitarian aid to IDP families.
https://allforarmenia.org/donate/
https://www.instagram.com/all_for_armenia/ (Instagram page)
Transparent Armenia
a fully transparent donation-collecting, tracking, and distributing platform for humanitarian aid in Armenia
https://www.transparentarmenia.foundation/donate-for-artsakh-nagorno-karabakh